Spreading The Message Through The Love Of Hip Hop Music
King Cass NZ Hip-Hop artist is slowly becoming part of the mainstream industry.
He has been travelling around New Zealand spreading awareness through his music and also connecting his music to the next generation through his multi-media show The Awakening.
His aim is to bring unity raise awareness around topics at the forefront of the community and inspire change while building his brand.
King Cass brings a unique versatile sound of hip-hop as he dives into sharing his deepest stories through his music using a range of styles including trap and melodic style hip-hop. King Cass is always looking to evolve as an artist.
He wants to keep making music, share his story, his ongoing journey and help people find passion, potential, and purpose.
His future aim is to take his movement global.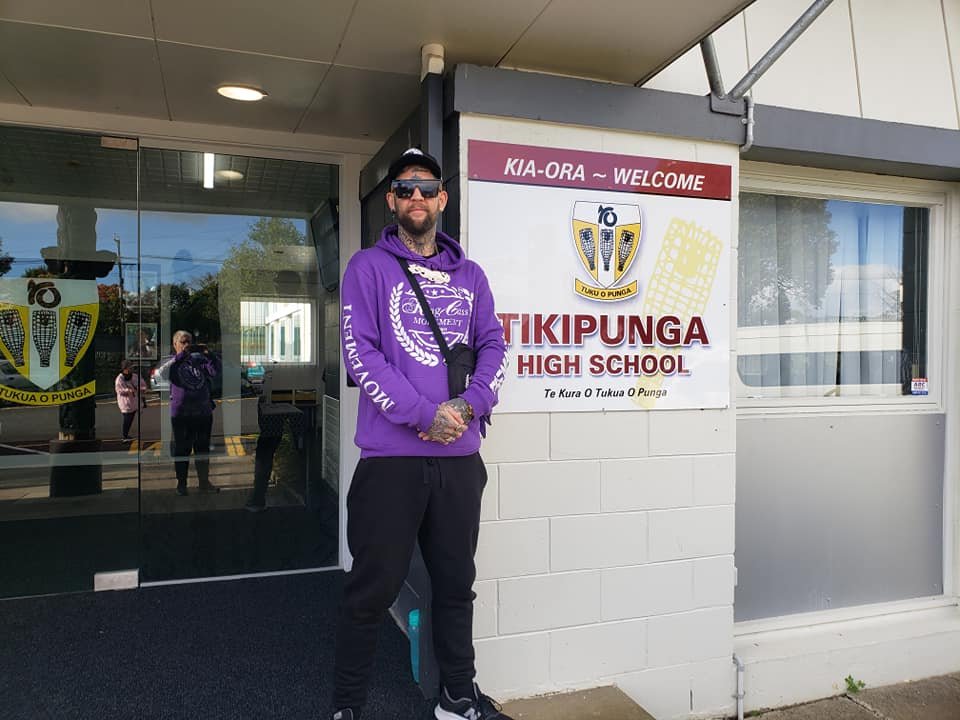 C.A.S.S
CREATING A SAFE SPACE
A crowds response is something phenomenal for a musician to experience. As we spend 1000s of hours on our craft, the listener only here's the minutes after the tune has been mixed and mastered.
Like any career, it takes hard work and dedication and not everyone is going to like what you put out.
Some songs I make, my mother doesn't even like and she is my biggest supporter.
Keep creating and being unique, it pays off in the long run.
I'm here for a long time not a short time.
New Merch
Sneak peek at all our newest movement merch. Grab yours today!
Book Your Events
Availiable for all your events from Performing, Motivational Speaking.
PRESENTATIONS & GUEST SPEAKER
Always ready to speak, inspire and guide people around suicide awareness prevention and anti-bullying through story telling and real life experiences that help motivate, educate and inspire others regarding the effect it has in our community
MUSIC EVENTS / GIGS
Share the stage and the music together to form a unity for hip hop. You don't wanna miss a packed set of hip hop singing all ranges of flows and lyricism
the awakening from dark to light
Inspire your staff, students and community at your event with a  life experience like no other and see how and why you can create a life that's built on inspiring others.
TESTIMONIAL | REFERENCE
I highly recommend this presentation to students, whanau, and staff. It is raw at times but the sense of truth, reaching out, survival and celebration are woven through and into the integrity of Hunter's message.
This is not the end of Hunter's journey, it is the "awakening". We look forward to following his progress.
Hunter and Therese ticked all my intention boxes and the gifts that I would want tamariki and their whanau to place into their kete: pride, hope, vision, achievement and celebration; sprinkled with the joy's of recovery and discovery.
Please contact me if any further information is required.
Kia tau te rangimarie.
RINA HUDSON
Independent School-Based Career Consultant.
Whangarei