Spreading The Message Through The Love Of Hip Hop Music
The KING CASS MOVEMENT in Christchurch New Zealand brings the message of hope, love and unity while promoting suicide awareness prevention through the power of music.
"I believe the message will be heard through the music and want to spread the hope among our people"
"I believe and have seen that the music is healing and the message is something we all need to talk about as it saves lives"
KING CASS has been spreading the message over the last 2 years. He has been speaking at events all around New Zealand and other communities.
In collaboration with like minded individuals who believe in making change.
King Cass's future goal is to reach a global audience.
TRUTH BE TOLD MUSIC IS LIFE AND LIFE IS MUSIC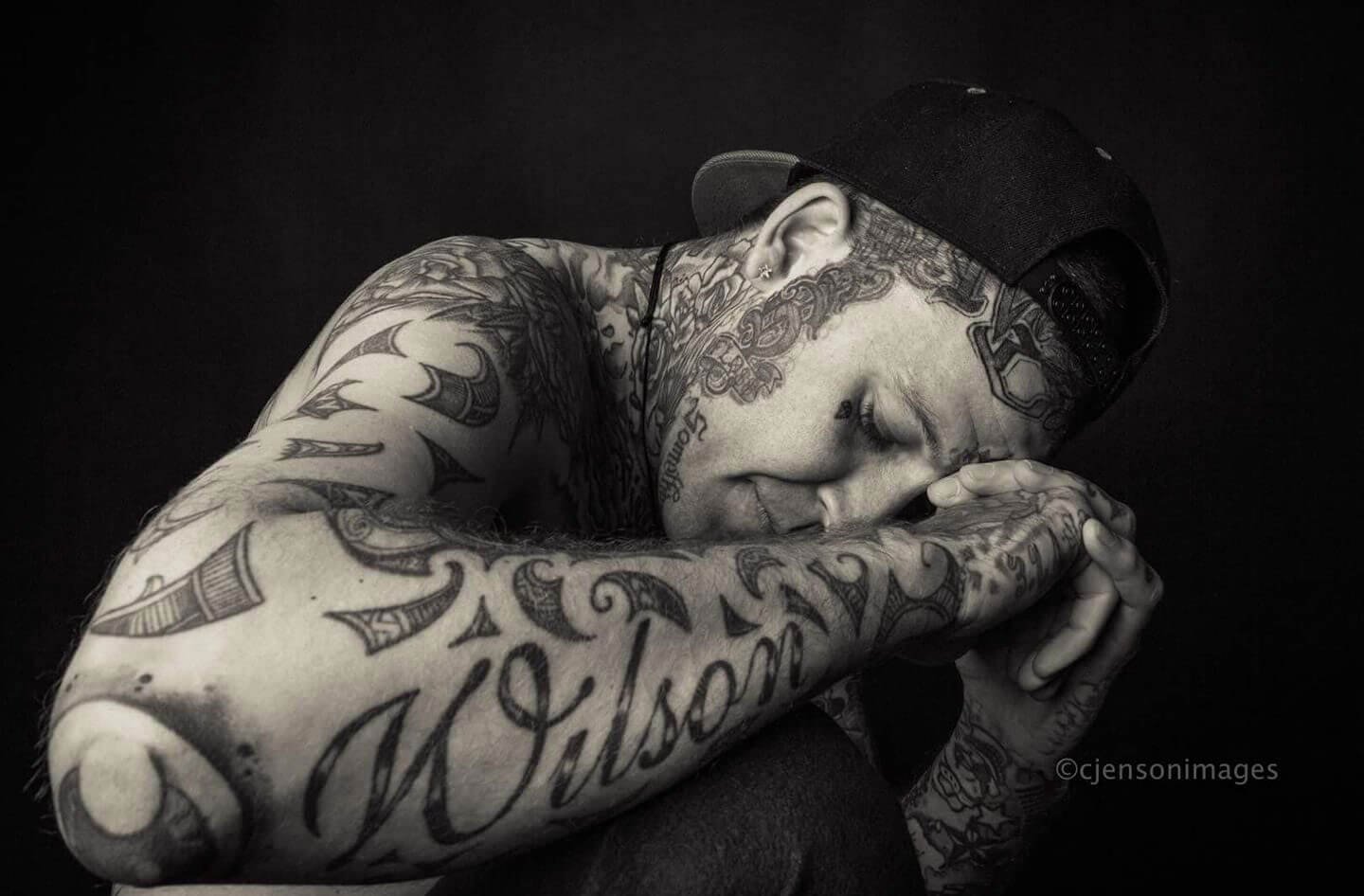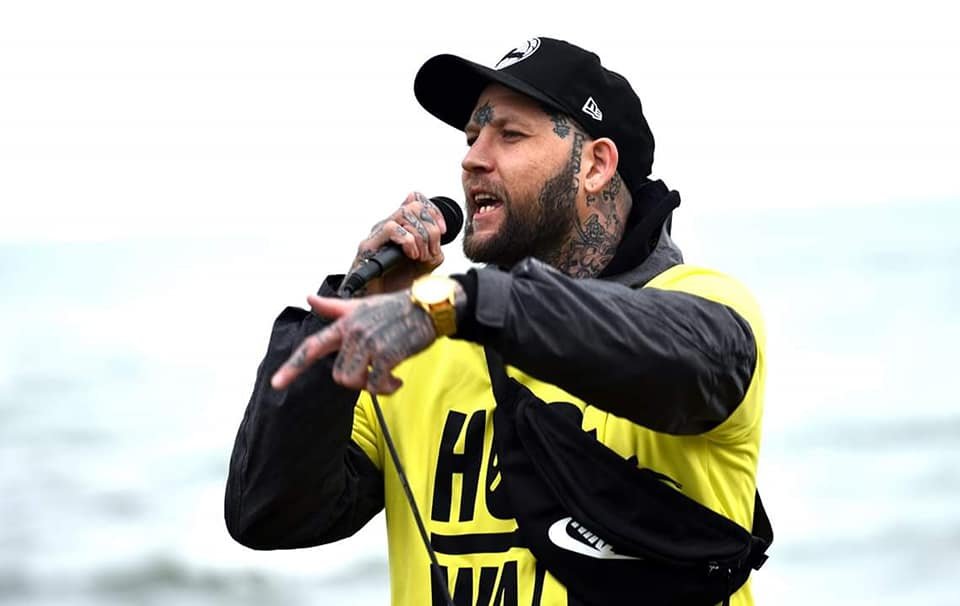 book your events
Availiable for all your events from Performing, Motivational Speaking.
PRESENTATIONS & GUEST SPEAKER
Always ready to speak, inspire and guide people around suicide awareness prevention and anti-bullying through story telling and real life experiences that help motivate, educate and inspire others regarding the effect it has in our community
MUSIC EVENTS / GIGS
Share the stage and the music together to form a unity for hip hop. You don't wanna miss a packed set of hip hop singing all ranges of flows and lyricism
INSPIRATIONAL SPEAKER
Inspire your staff, students and community at your event with a  life experience like no other and see how and why you can create a life that built on inspiring others.
TESTIMONIAL | REFERENCE
I highly recommend this presentation to students, whanau, and staff. It is raw at times but the sense of truth, reaching out, survival and celebration are woven through and into the integrity of Hunter's message.
This is not the end of Hunter's journey, it is the "awakening". We look forward to following his progress.
Hunter and Therese ticked all my intention boxes and the gifts that I would want tamariki and their whanau to place into their kete: pride, hope, vision, achievement and celebration; sprinkled with the joy's of recovery and discovery.
Please contact me if any further information is required.
For further feedback please contact ians@tikihigh school.nz lan was responsible for inviting King Cass to our kura to share his message. Excellent call!
Kia tau te rangimarie.
IAN SMITH
Assistant Principal
Tikipunga
High
Sch
ool