Spreading The Message Through The Love Of Hip Hop Music
The KING CASS MOVEMENT in Christchurch New Zealand brings the message of hope, love and unity while promoting suicide awareness prevention through the power of music.
"I believe the message will be heard through the music and want to spread the hope among our people"
"I believe and have seen that the music is healing and the message is something we all need to talk about as it saves lives"
KING CASS has been spreading the message over the last 2 years. He has been speaking at events all around New Zealand and other communities.
In collaboration with like minded individuals who believe in making change.
King Cass's future goal is to reach a global audience.
TRUTH BE TOLD MUSIC IS LIFE AND LIFE IS MUSIC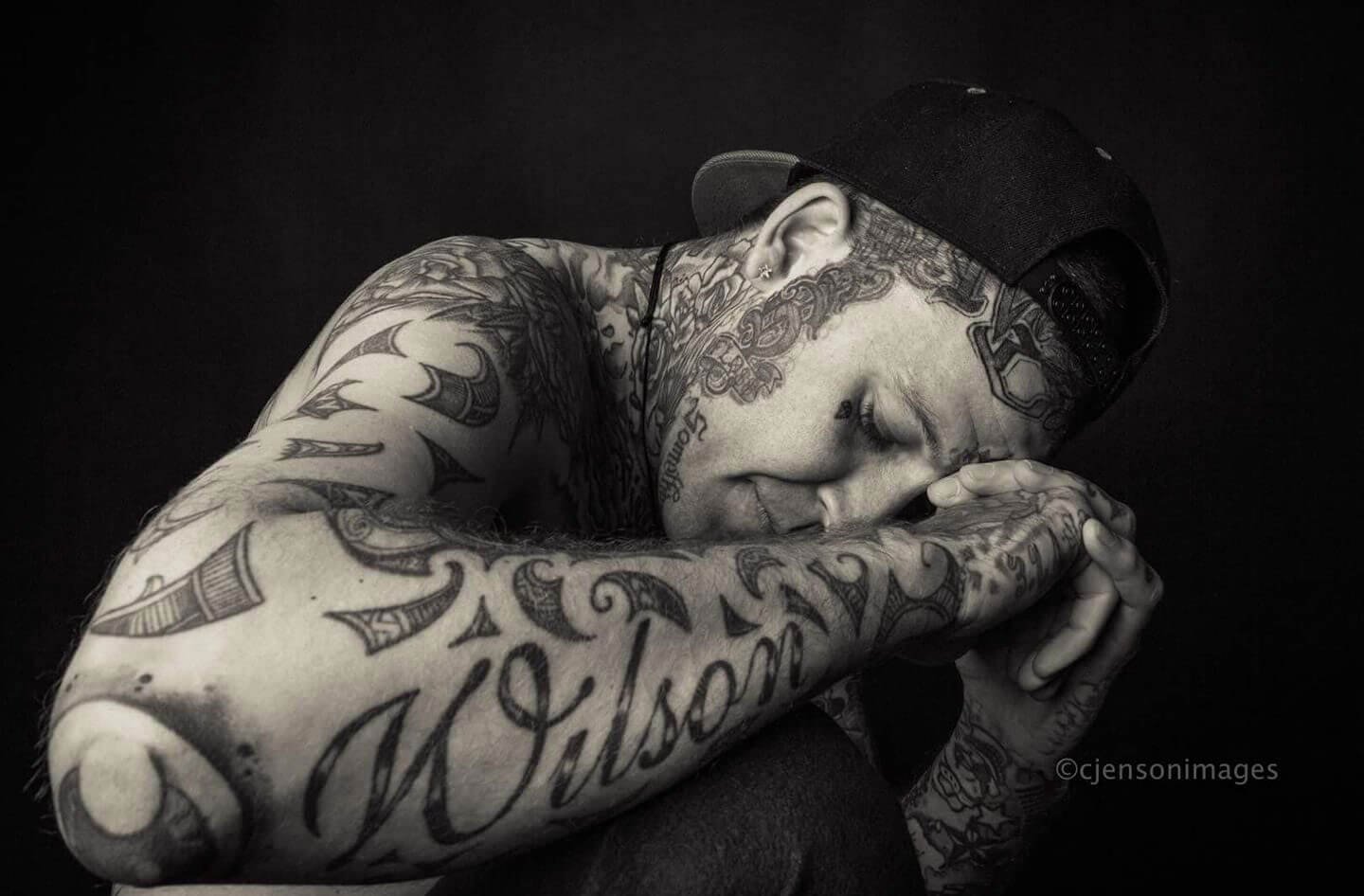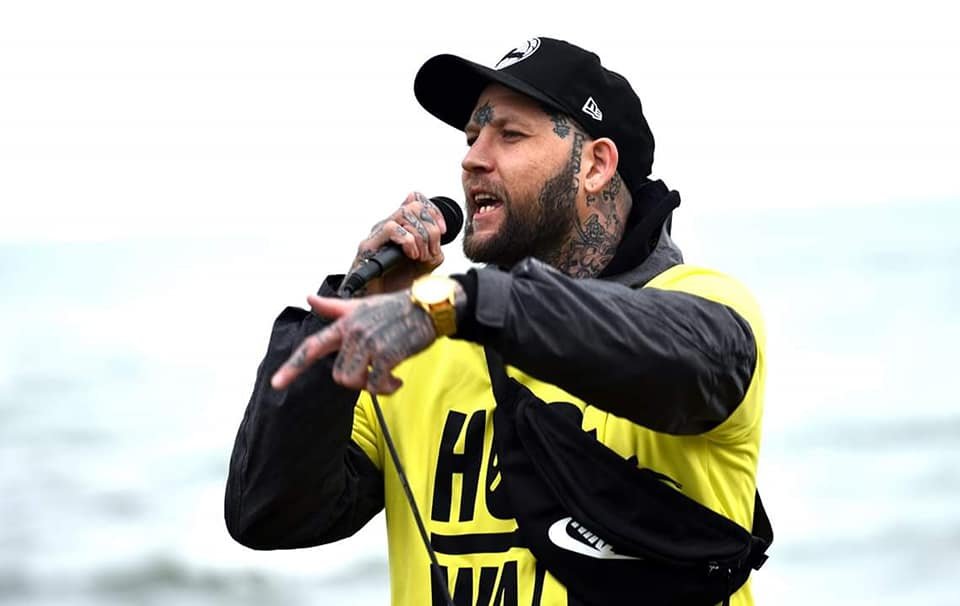 book your events
Availiable for all your events from Performing, Motivational Speaking.
PRESENTATIONS & GUEST SPEAKER
Always ready to speak, inspire and guide people around suicide awareness prevention and anti-bullying through story telling and real life experiences that help motivate, educate and inspire others regarding the effect it has in our community
MUSIC EVENTS / GIGS
Share the stage and the music together to form a unity for hip hop. You don't wanna miss a packed set of hip hop singing all ranges of flows and lyricism
INSPIRATIONAL SPEAKER
Inspire your staff, students and community at your event with a  life experience like no other and see how and why you can create a life that built on inspiring others.
TESTIMONIAL | REFERENCE
At the start of this year I decided to include a young motivational speaker to give these young people some inspiration and confidence in themselves. Through family connections I was able to invite Hunter to be the final speaker of each of the last 3 courses we ran earlier this year.
Hunter absolutely stunned and inspired these groups of young people with his life story. Many of the young people on the courses could identify with at least some of what Hunter had experienced. But it was his honesty, openness and passion that, I believe, really touched them.
Hunter presents his life story in chronological order with a few referrals back to past dates/experiences to help understand the actions and decisions he took later. It is an organized presentation, interspersed with humor and self-deprecation.
Hunter claims no Maori ancestry but has been amongst Maori enough to want to take on some of the Tikanga and Kawa of Maoridom and his respect for Taha Maori is clearly highlighted throughout his presentation.
I'm happy to be a referee for Hunter and I believe he would work well within a people focused environment.
PETER VINK
Regional Labour Market Advisor – Canterbury
WORK AND INCOME NEW ZEALAND